Danny & Gerry
Welcome to our-music.com!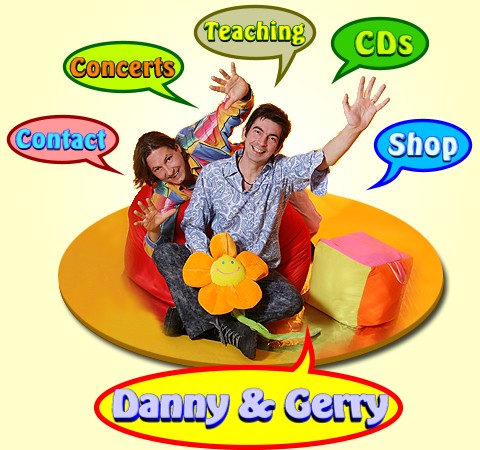 Hi, my name is Fred.

Welcome to the webspace of our-music.com, the home of Danny & Gerry. I have some news for you about our projects. Are you ready?
So you want to know more about us? We have CDs, Teacher's kits, concerts and much more, and that all designed for kids. Please use the easy to follow menu at the left side of our page for more information. You may order any products through our online shopping service.
Danny & Gerry play concerts for schools and public. Check out our up-to-date concert-table to find out more. If you are interested in a concert in your school you will find more information on the concert-request-information-page (what a word!).
There is a section for teachers as well. You can find information on our products for teachers, eg the teachers kit for More Of Our Songs, or our new Pictionary! Furthermore we provide a FAQ list to answer the most common questions in regard to this service. Should you have a question then send us an e-mail.

Did I mention that we love to hear from you by email? We have prepared an email form for you. Use it to get in touch with us. And for those of you who want information on our activities on a more regular basis, we have prepared a news-letter that will be delivered straight to your mailbox - for free!
You can also visit our guestbook during your visit on our homepage. We are always looking forward to hearing from you.
Should you have any further questions, please do not hesitate to contact us.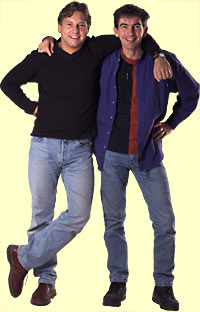 We wish you a pleasant stay at our-music.com!


...and the rest of the our-music.com team.