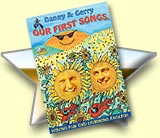 Info on audio clips
Our First Songs
4. Seven Days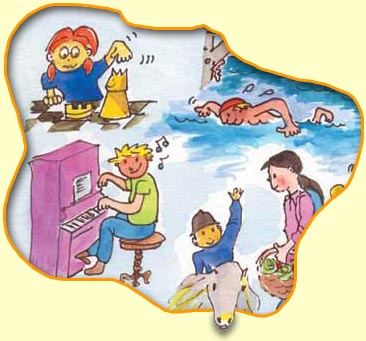 Do you know the first day of the week? And the second? Third? Here they are:
Monday, Tuesday
Wednesday, Thursday
Friday,
Saturday,
Sunday.

On Monday I go fishing.
On Tuesday I play chess.

....
FastOrder
So you want your copy of "Our First Songs"? Use this fast-order-form to get your copy now.
"Our First Songs" costs € 20.00 only.